Reliable, Kind and Enthusiastic About Working With Children
Reliable, Kind and Enthusiastic About Working With Children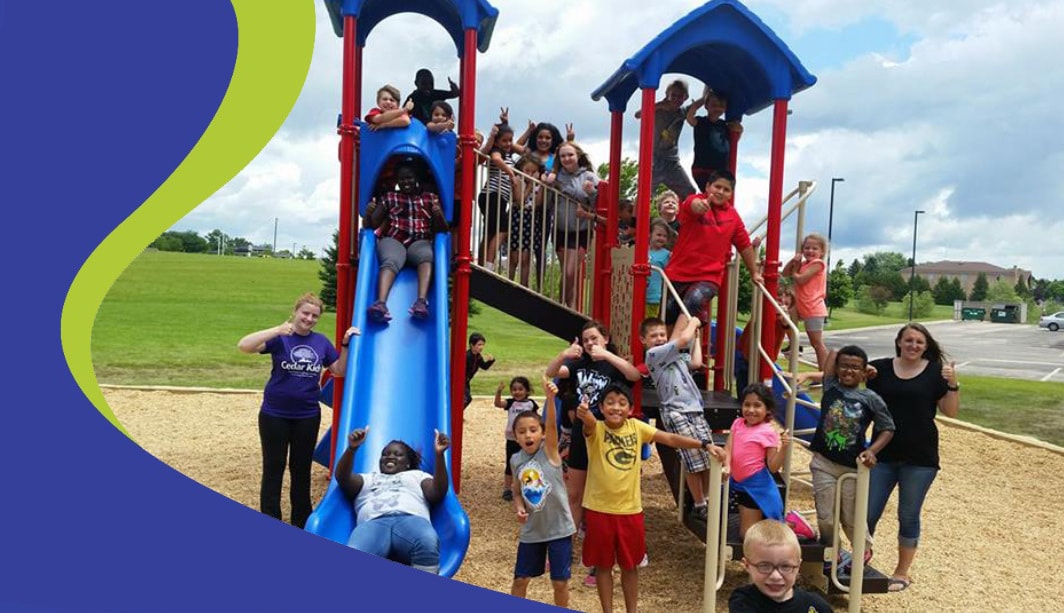 Preschool & Daycare Serving Owatonna, MN
A Culture of Kindness That Highlights Your Contributions
Catching each other, "doing good" inspires a culture of kindness. Teachers can catch each other in a good deed, we collect these, and at our monthly meeting, spend 15 minutes reading good deeds aloud to share our contributions.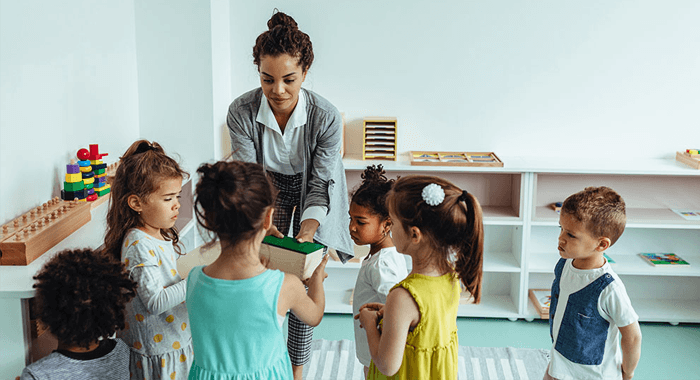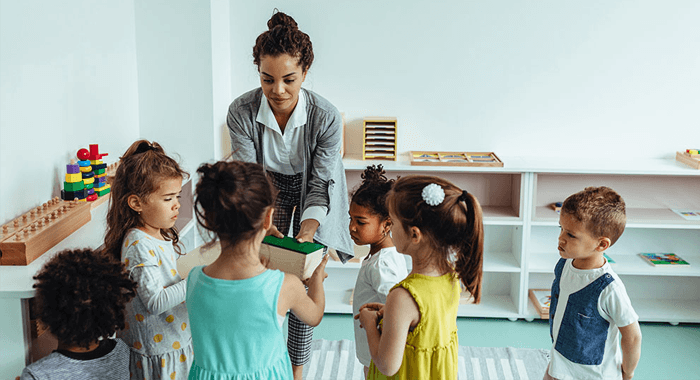 If you can honestly check YES to everything on the list, YOU MUST APPLY !!!
Ready to make a big impact on the education of young students as their enthusiastic teacher?
Join a team of long-serving, dedicated professionals who passionately embrace their work with children. Create joy in each child's life by teaching through play and hands-on activities every day.
Looking for a compassionate and self-motivated individual with a specific interest in education. In this position, you will be responsible for supervising students, developing lesson plans, preparing lesson material, and maintaining classroom tidiness. If you consider yourself a friendly and competent teacher assistant, you have a place on the team!